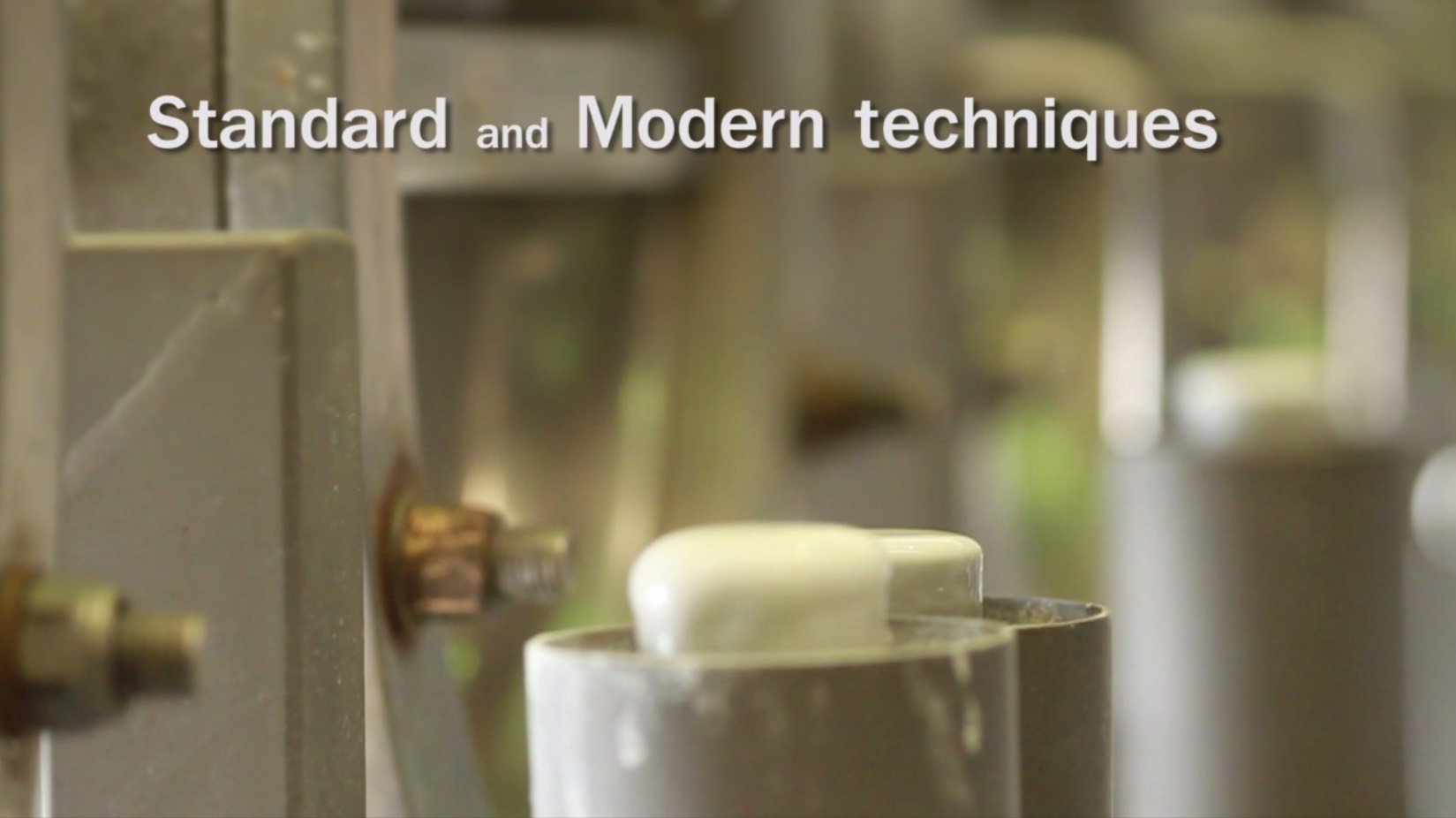 To start any kind of business. Confidence and dedication to the success the business is key As well as our present we were originated from a clear vision and strong commitment. Up until now we've been operating for 60 years. Years of experiences granted our repetition.
Our aim is to dream high and reach that far. We never stop evolving to catch up with all the changes. Today CCW is one of the largest tapioca starch processing plant with high standard and modern technique and equipment. We are certified for excellent manufacturing quality.
The efficient uses of a plant support manufacturing capacity of the entries starch process. We take the best raw materials from around directly to our production line with 10 of our product stations working in harmony, we are ready to export our tapioca product to the world. Our staff are all professional.They expertise is highly valued. And a white of factory meaning a drug-free zone.
CCW manages our business with passion what we gave is more than what we get. We moving to bright future together. With the volume of order, we can offer fair and reliable purchase prices for our product, an outcome is a trust from the grower we've given for the long period of time.
We take leading role in monitoring our production process for the environment by applying a biotechnology to produce biogas is our clean power resource. We hope reduce global warming and help save the energy.
In addition CCW also support the concept of organic grow tapioca to reduce unnecessary chemicals and to control the quality of the soil in the long run. The quality of a product is another important issue that we focus on. We have the R&D team to develop and improve our product as well as our process so we always one step ahead. Tapioca starch can be used as raw material in numbers of ways. It involves our daily life from head to toe. All goods to have left our factory are in premium quality and they maintain that quality until delivered to our customers.
This is why CCW never stop developing tapioca starch. Because at CCW "we keep developing for the better future of the starch industry"